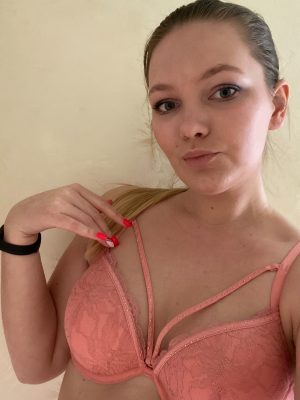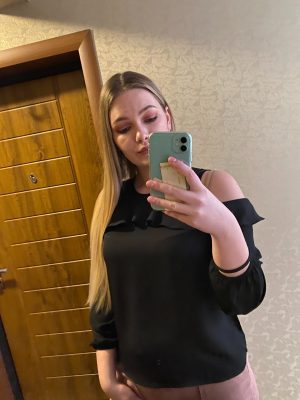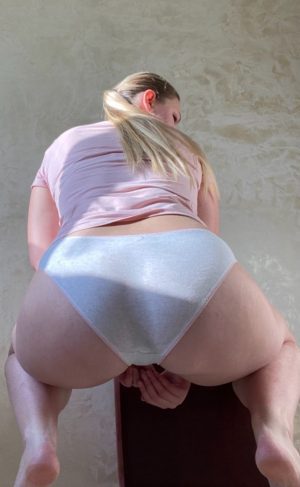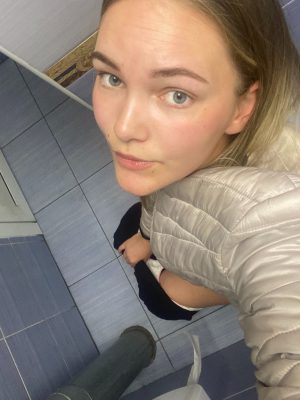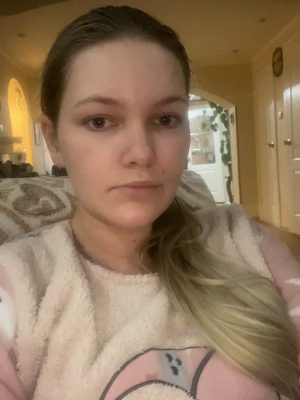 This is a rip from 01 August 2022 of Hotfetishlady at Scatbook. The contains 302 videos (64 premium PPV) and 184 images.
Snippet from Scatbook:
I post extremely dirty content be careful with it. 19m your best desire! Here I post my toilet content! I really love to pee,fart and poo and I 19m crazy about scat and efro, I love to do videos at public toilet and treat my fans in. Here you will find a lot of dirty videos and pics. Feel free to asking for customs. Follow my inst @sabrinatoiletlady1
Contents:
The vast majority of videos are under a minute. The content is focused on farting and some scat/piss and masturbation.

https://takefile.link/folder/b394dff0-160a-11ed-a9bf-ac1f6b76251a

https://takefile.link/folder/b394dff0-160a-11ed-a9bf-ac1f6b76251a
334 total views, 3 views today