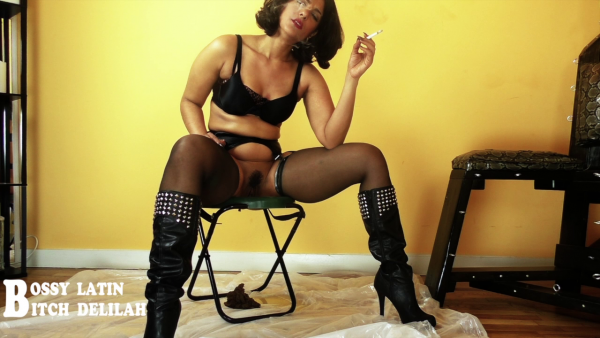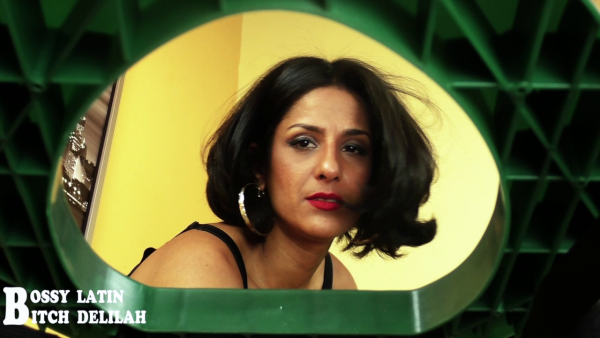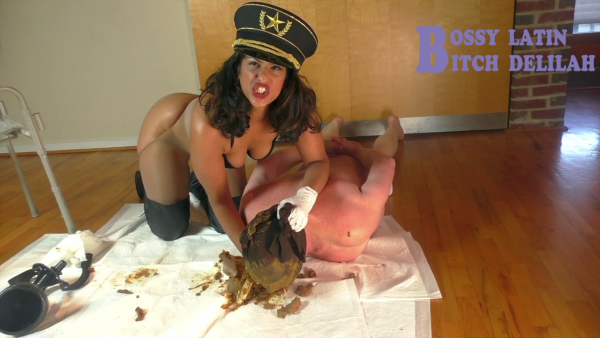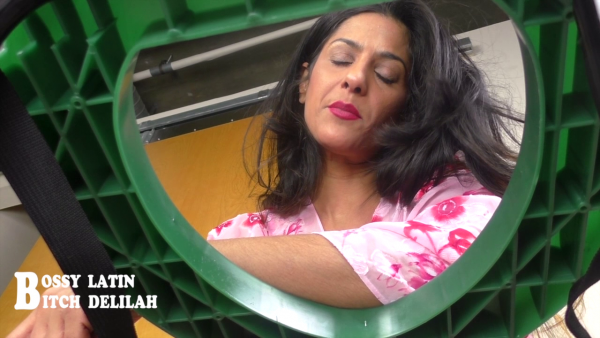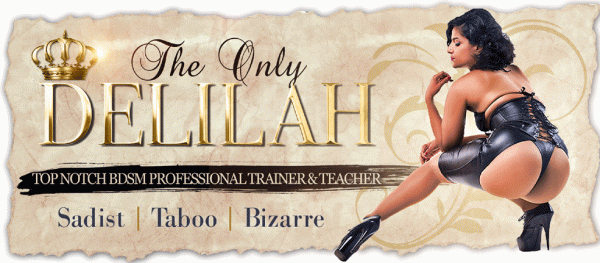 This is a collection that I've been able to gather of the lovely Delilah (Bossy Latin Bitch Delilah / ScatQueen Delilah).
She is a harsh but sexy mistress that serves her slaves shit and piss directly from the source.
In here you'll see her dominating men either solo or togeather with other mistresses, there is also some solo content where she dominates the viewer in various relationship like scenarios
Hope ya'll enjoy!
SCAT,SLAVE,SHIT EATING
Resolution Varying
Duration 05:16 Min to 25:06Min
Format MP4 ,WMV ,AVI
Size 66 MB to 1.87 GB

ScatQueen Delilah – Scat Pack – 15 Video