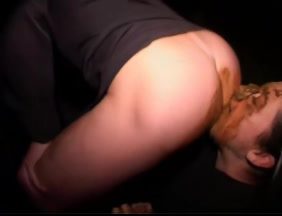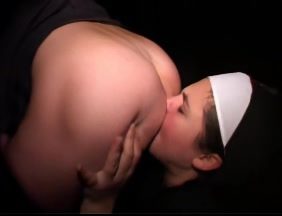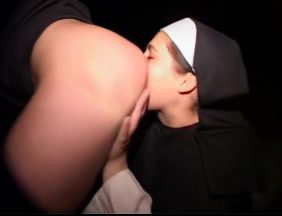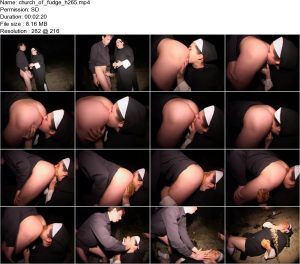 This is a restoration and AI enhancement of the "Church of Fudge" shock video that spread around the internet about 15 years ago….because why not….
I never did find the source of this video. If anyone knows please let me know.
These videos were filmed at a time when 4K was a pipe dream so don't expect 4k resolutions.
Basically a priest blesses a nun by shitting in her mouth and on her face. She then smears it all over.
Name: church_of_fudge_h265.mp4
Permission: SD
Duration: 00:02:20
File size : 8.16 MB
Resolution : 282 @ 216

https://takefile.link/sscf44j62mse.html?referer=scatmob.com
546 total views, 3 views today