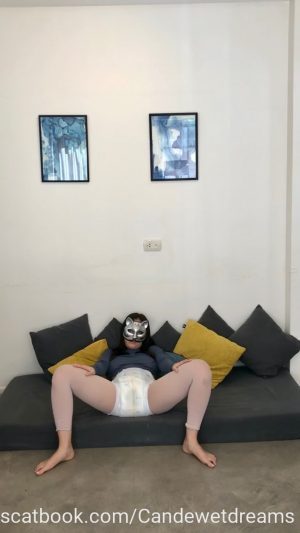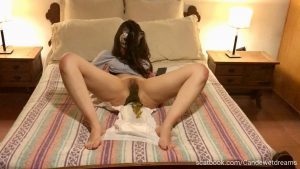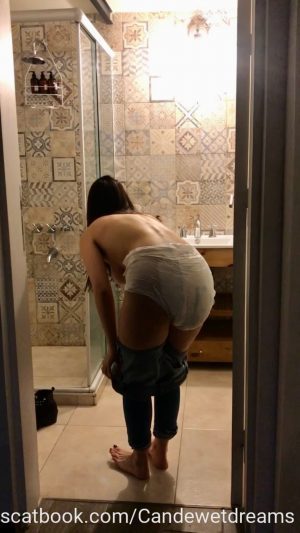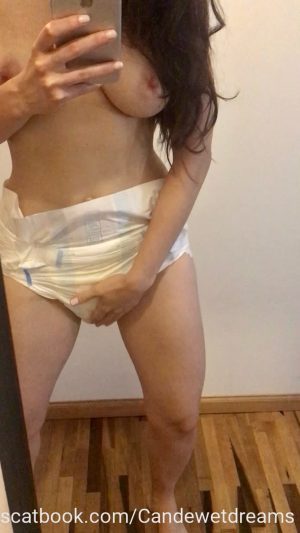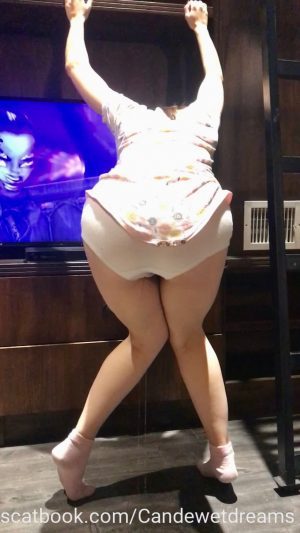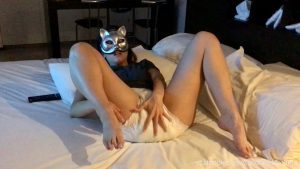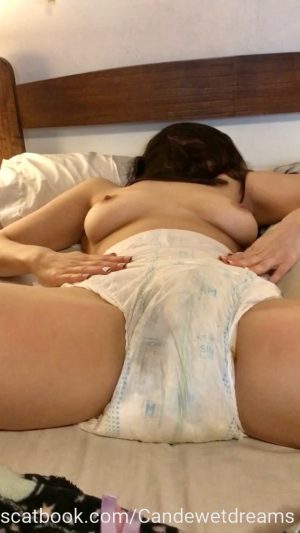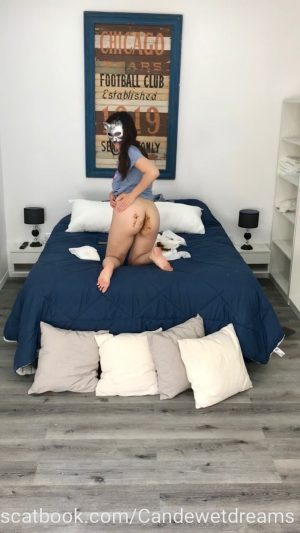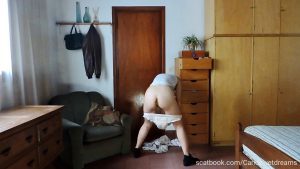 This is a rip from 30 July 2022 of Candewetdreams at Scatbook. The scatmob.com contains 157 videos and 762 images.
Snippet from Scatbook:
Hello! I would like to do everything you ask me to do. Whether at home or outdoors. you just have to ask
Contents:
Diaper messing focused content, scat, diaper wetting and masturbation.

Scatbook – Candewetdreams – SiteRip 2022
270 total views, 8 views today